Hand Hewn Historic Log Siding
We Hand Hew and Distress Lumber into Frontier Log Siding.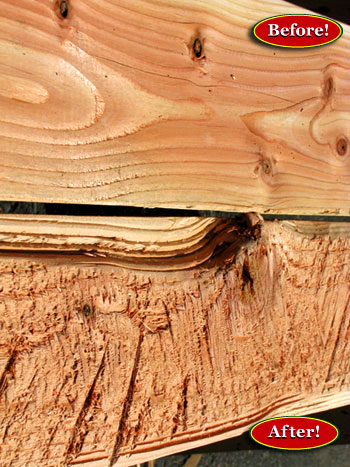 Our Handcrafted Pioneer Log Siding Simulates Rustic Square Logs.

We hand hew and distress boards dramatically to transform any home or business into an Historic look of the past.

Each piece of Pioneer Log Siding is hand-hewed, sculpted, distressed, sanded and
age-stained to appear over 100 years old.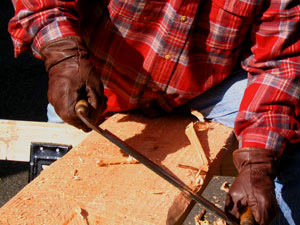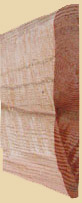 Pioneer Log Siding is cost effective, durable, thick and energy efficient. Each log siding piece is hand crafted to appear genuine just like the old historic
log cabins did. Pioneer Kiln Dried and contains splits, cracks and knotholes. With each painstaking step, more rustic charm is added to its frontier beauty.
In those days no two logs were identical, nor is our pioneer siding. The older it becomes the more antithetically historic it appears. Pioneer Log Siding could last a lifetime, just like our ancestorís log cabins did.


We start each day by stepping back into our ancestor's boots to hand-hew, carve, sculpt, distress and sand one board at a time. Unlike competitors who fabricate factory-milled boards with beveled edges, we offer a GENUINE historic looking siding staying true to our Frontier tradition.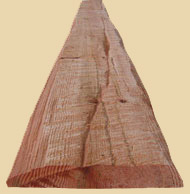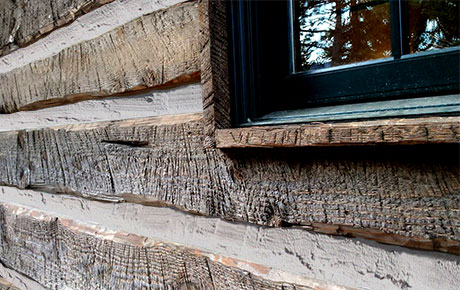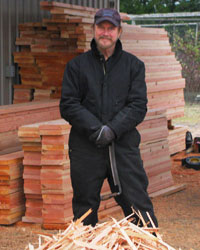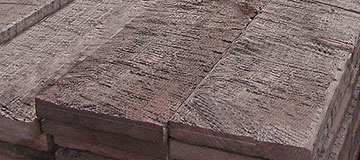 Pioneer Fascia Boards
Pioneer fascia boards differ from Pioneer Log Siding because; they are distressed on both sides and one edge. However if they are seen from only one side only, the cost is the same as a pioneer log siding board in the same width and length.